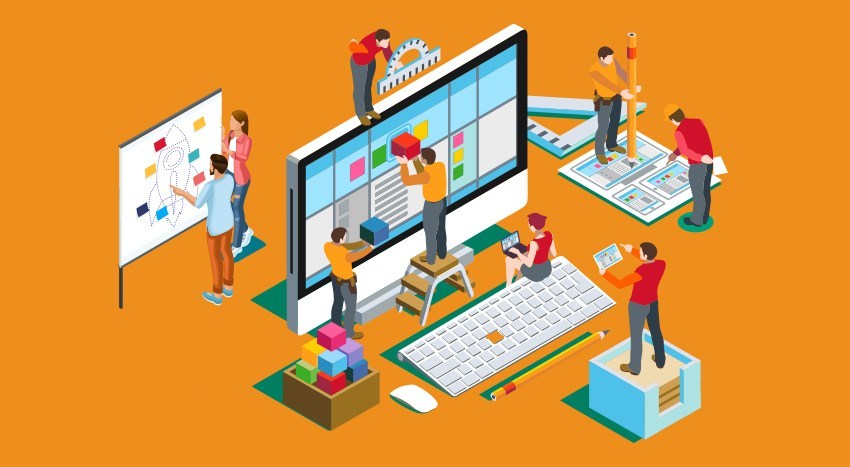 Written by lateralconcept on 23.07.2019
2020 Web Design Trend Predictions
Blog
We still think that the parallax effect will remain in 2020 and even become a little more interactive.
We've already seen parallaxs' with cool scroll effects and sliding animations but the big website UX trend for 2020 we think will be a zoom in effect when scrolling.
Custom cursor icons
A trend picking up slowly is around customer cursor icons. A nice little User Experience addition to any website when distinguishing between clickable and non-clickable elements.
We believe that the custom cursor UX icons on galleries will become a pretty big web design trend in 2020, but obviously won't have much use in a mobile first world!
Page Micro Interactions
We've seen this interaction gaining momentum and expect it to be a big website trend in 2020 and could even replace parallax websites.
It allows content to be above the fold, no scrolling and a simple way to guide people along and through a website.
It's also super mobile friendly as well – Another benefit when looking for cool UX interactions that don't harm a mobile experience.
We think this will be a big trend in 2020.
Micro interactions go largely unnoticed, tiny, tiny interactions such as your alarm waking you up in the morning or a push notification from a social media platform when you have a post liked or like a friend's post.
These are little steps to the bigger journey, whether that's further engagement or to increase your time on site, they help take a user tiny step by tiny step by the hand through to your end goal.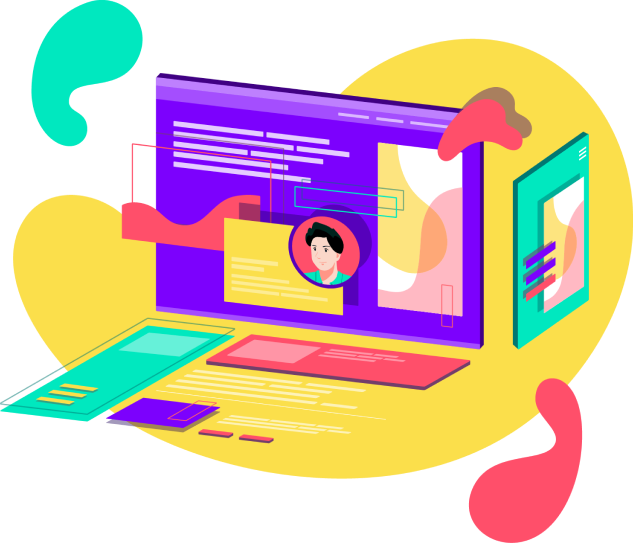 Full page forms
Hopefully, gone are the days of standard web based forms and the welcome introduction of these full page forms that not only look great but are fun to interact with and make filling in forms step by step an easier process with the micro interactions at each stage.
Mobile friendly as well, visually pleasing and even easier than an existing web form to use – We can't wait for these to become the norm.
AI continues its rise
Especially chatbots. Already big in 2019, chatbots have become a time saving tool for busy business owners and deal with visitor enquiries to a rather decent level but we expect that AI to continue to advance and get far more intelligent in 2020.
Headings
Contact
Number: (020) 7666 3036
City of London Corporation
Guildhall, PO Box 276
London EC2P 2EJ