What can your SEO agency do for my company?
With so much hype around SEO, what can the strategy do for your company? Let's talk about a few of the most beneficial ways our SEO agency can help to transform your company.
Is it like snapping your fingers? Not quite, but there are a lot of amazing benefits that your business can yield when you implement an SEO campaign.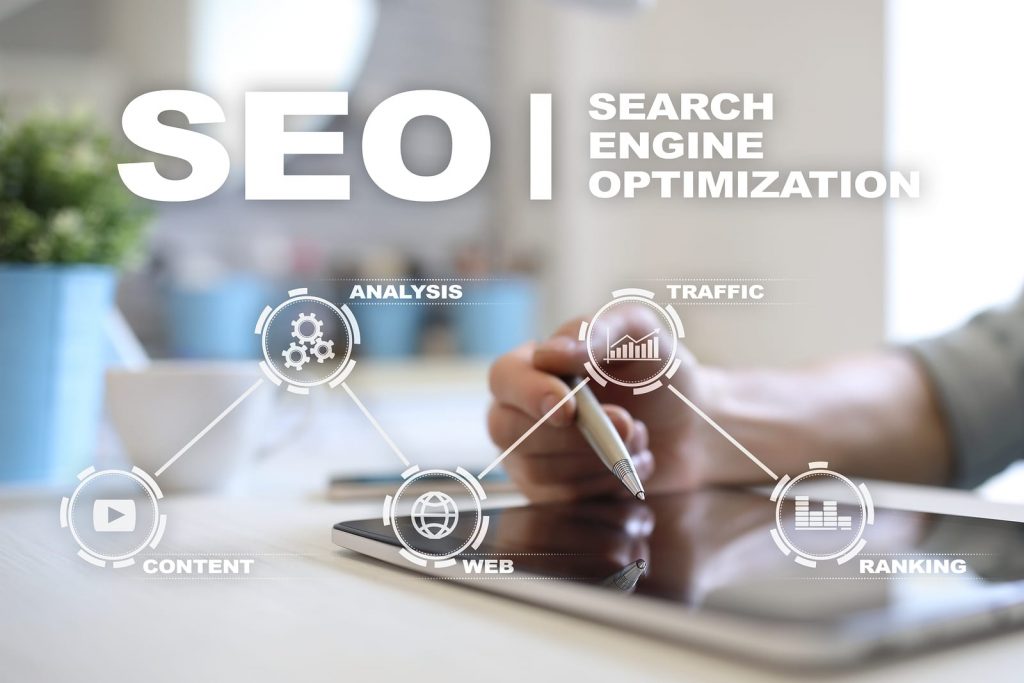 OUR SEO AGENCY CAN HELP INCREASE TRAFFIC TO YOUR WEBSITE
One of the most sought-after benefits of implementing an SEO online marketing campaign is the ability to increase traffic to your website.
Every business owner wants more website traffic because the more people view your site, the more conversions you will earn.
Targeting the most important keywords in your industry, you'll be able to rank for those keywords in search engines like Google. When someone searches for that term, the URL to your site page targeting that keyword will show up at the top of results (with a great SEO campaign), and a user will have the chance to click it, visit your site, and hopefully make a purchase.
Increased traffic also sends great signals to Google which can help your rank better for other keywords and hold the high rankings that you already have for key terms in your industry.
OUR SEO AGENCY CAN HELP IMPROVE BRAND AWARENESS FOR YOUR COMPANY
When you increase brand awareness, you'll be able to stay top-of-mind to past and potential customers. By staying at the top of results pages, users will consistently see a link to your website, and your brand will become something they're used to seeing.
Being at the top of results pages also increases clicks, which means more users will visit your site and learn more about your brand and offerings.
They might even tell a friend or two!
Headings
Contact
Number: (020) 7666 3036
City of London Corporation
Guildhall, PO Box 276
London EC2P 2EJ