Business card website
Online Business Card is an additional online marketing tool that consists of a maximum of 5-7 pages. The purpose of resources is to get answers to users' questions about the business: "Who are you? What do you offer? How to contact you?".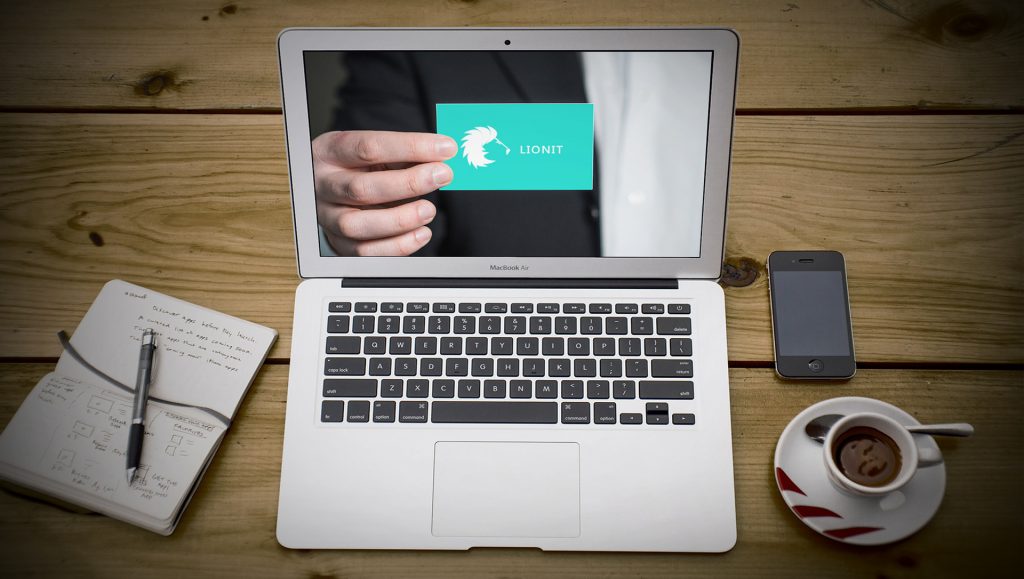 Most often on business cards there are pages with a general description of products and companies, price lists, contact information and feedback form.
Such sites are used by individuals, businesses and organizations. This is a budget way to start a small online representation, talk about your activities and increase credibility.
Headings
Contact
Number: (020) 7666 3036
City of London Corporation
Guildhall, PO Box 276
London EC2P 2EJ