Landing Page
One-page is also called a funnel site, because its task is to force the user to perform the desired action: buy products, sign up for a course, etc. That is, a landing page should tell about a product or service, arouse interest and desire to make a purchase.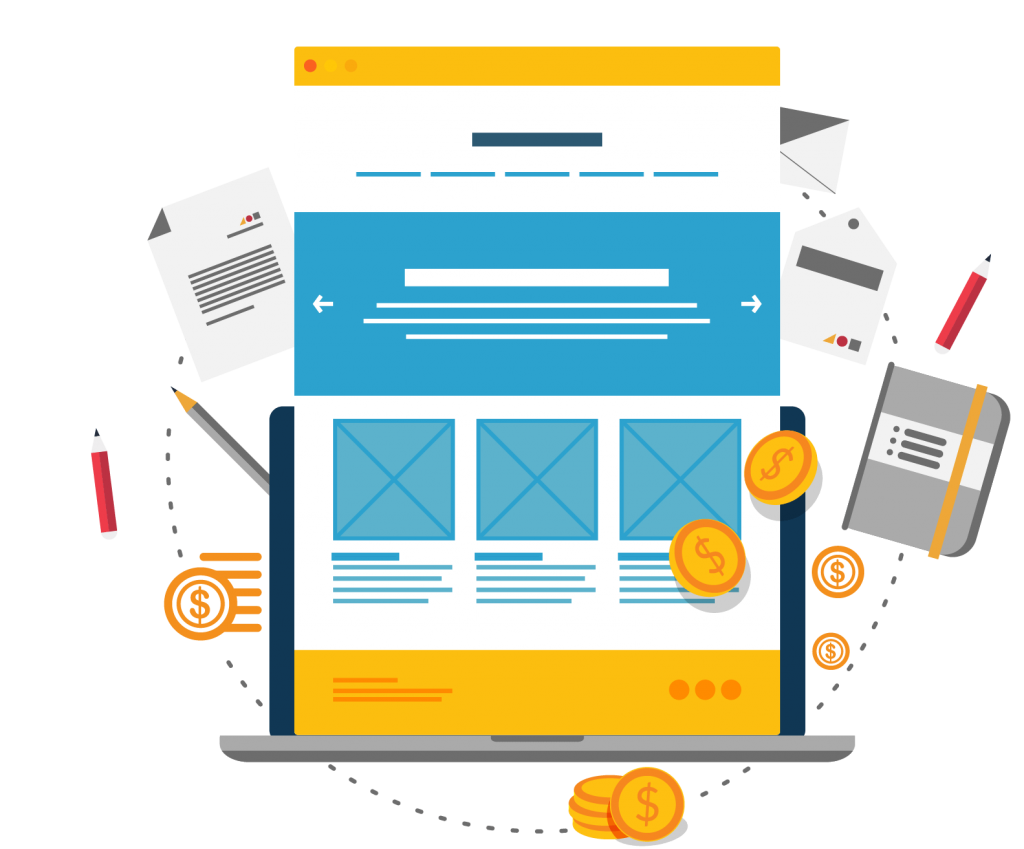 Effective capture pages have a logical structure:
a cap with a slogan or clickable phone number;
unique selling proposition on the first screen;
customer benefits;
high-quality photos and video of the goods;
reviews;
feedback form;
Target call button;
footer with contacts, buttons of social networks.
The secret of the popularity and success of the Landing Page lies in one target action (preferably with a single product). Pointedness is a guarantee of high conversion!
Headings
Contact
Number: (020) 7666 3036
City of London Corporation
Guildhall, PO Box 276
London EC2P 2EJ