Web-site development
Features of site development
"With my own hands" – actions have become almost a motto in many areas of activity. A modest budget forces people to build houses on their own, develop designs and make repairs in apartments, and collect household appliances from old samples. This trend has appeared in the development of sites. A lot of free designers appeared, on the basis of the templates of which the same websites are made up as a carbon copy. And their owners are waiting for fabulous profits and do not understand why no one orders anything. In order for the site to be in the TOP of search engines, it is necessary to create an individual, up-to-date design, make layout on a professional level, create a unique domain and put the finished product on a good server. On this depends the rapid opening of the site, its attractiveness in the eyes of search engines. Then he becomes popular with Internet users.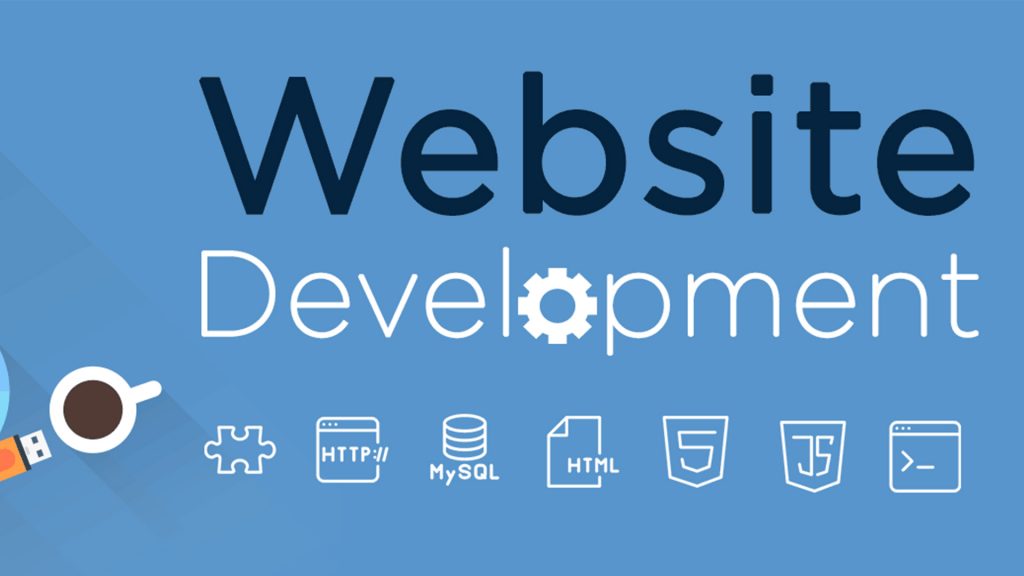 Our agency does not just develop websites, but focuses on usability. This creates user-friendliness thanks to an intuitive interface and the possibility of obtaining information in 2-3 clicks. In the future, our experts are engaged in server administration, so that the site functions smoothly, quickly loads and opens for users in any browser. We develop mobile applications, software for PC, games, to provide all the necessary functionality.
IT services
This concept includes additional services in the form of creating bot-chats for communicating employees with customers, writing scripts — programmed dialogs that include answers to frequently asked questions. Our experts provide computer and it assistance, occupy site modifications. We adapt all types of websites and mobile applications to your business conditions. These are not as expensive services as company owners sometimes imagine. We select the necessary option for your business site structure.
Headings
Contact
Number: (020) 7666 3036
City of London Corporation
Guildhall, PO Box 276
London EC2P 2EJ