Portal
The features of such sites are wide functionality and active interaction with the audience. Portals are complex web-projects that provide greater resource intensity and attendance. In fact, this is an improved version of thematic sites with an increased number of sections and service.
Portals often feature photos, audio and video, a site map, blogs, forums, and chats. There are convenient commenting and searching mechanisms. In addition, portals can include the formation of ratings, the exchange of messages between users.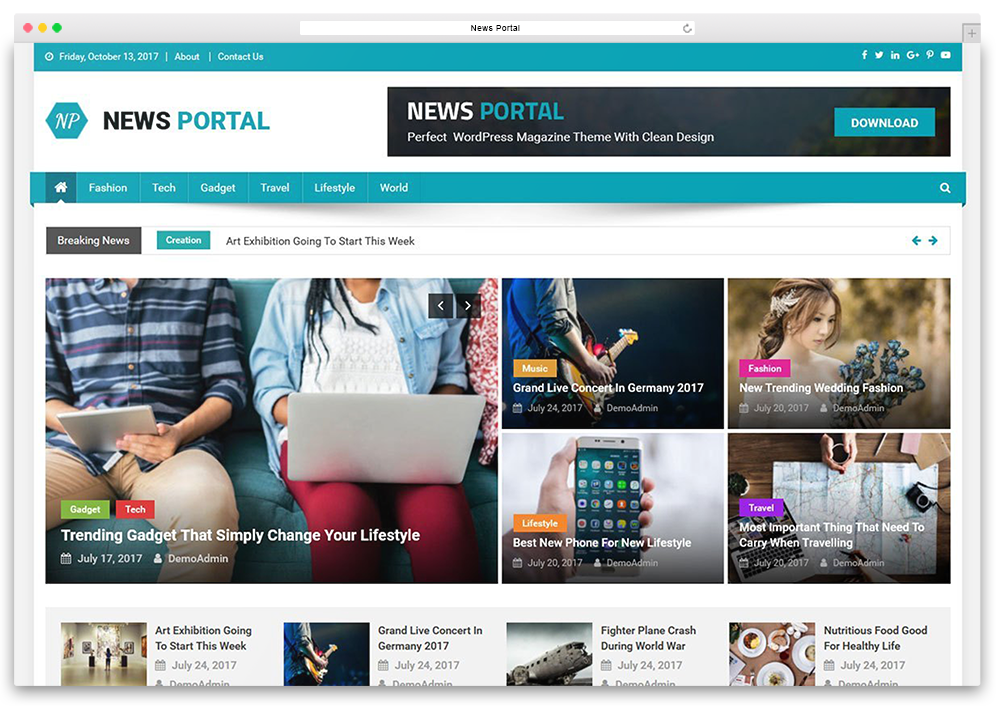 News portal
These sites consist of pages with short, currently relevant texts. They are focused on event traffic, because they require scrupulous daily work.
News web projects are divided into thematic (interesting narrow circle of readers) and general. A well-known newsman in the style of "everything". The secret of success: unique content with reliable data and the original author's presentation.
Due to the low uniqueness and rapid obsolescence of materials in the promotion of news resources, it is necessary to focus not on search promotion, but on attracting visitors from social networks, registering in news feeds: Yandex.News, Google.News, LiveInternet.
Headings
Contact
Number: (020) 7666 3036
City of London Corporation
Guildhall, PO Box 276
London EC2P 2EJ