Written by lateralconcept on 26.07.2019
How to Choose Your Web Design Agency
Blog
Choosing a web design agency is incredibly important. They will be responsible for designing and developing not only your site, but the first impression a customer will have about your brand and business.
So how do you pick which company to go with? Below we're sharing 4 tips on to help you choose your web design agency and 5 questions to ask potential new web design partners.
4 Tips to Help You Choose Your Web Design Agency
1. Make a List of Your Website Needs & Website Goals
Before you begin searching for web design agencies, you need to have an idea of what you want your website to do and the features it MUST have to help you achieve your goals. After all, your website is a business and marketing tool – not just a pretty design.
Examples of things you might want your website to do:
Generate leads for your business;
Integrate with your CRM, like Salesforce, HubSpot, or any other major CRM software;
Integrate with your marketing automation tool, like Pardot, Marketo, or HubSpot;
Integrate with your email marketing platform, like Constant Contact, MailChimp, or Emma;
Collect payments or donations, including subscription-based (recurring) payments/donations;
Allow users to fill out forms directly on your site and submit to your team;
Examples of features your website might need to help you achieve the above:
User-friendly navigation, search-engine optimized content, and conversion-optimized pages;
Ecommerce functionality;
Online forms that are secure (and HIPPA compliant if you're in the healthcare industry);
An SSL certificate and HTTPs protocol;
Your website is an extension of your business and should help you achieve your goals – no matter what they are. Having a list of your goals, needs, and nice-to-haves will help you and the web design companies you interview ensure your website is actually designed and developed custom to you.
Other information to consider before reaching out to any agency is budget and timeline.
While you might not know how much it will cost to design your site, having a range (like under $10K or between $10K and $15K) will help you receive web design quotes that are realistic and within your price range. Timeline is also helpful because if you need your website live in 2 weeks, you'll need an agency who has availability now versus having to wait 3 weeks to get started.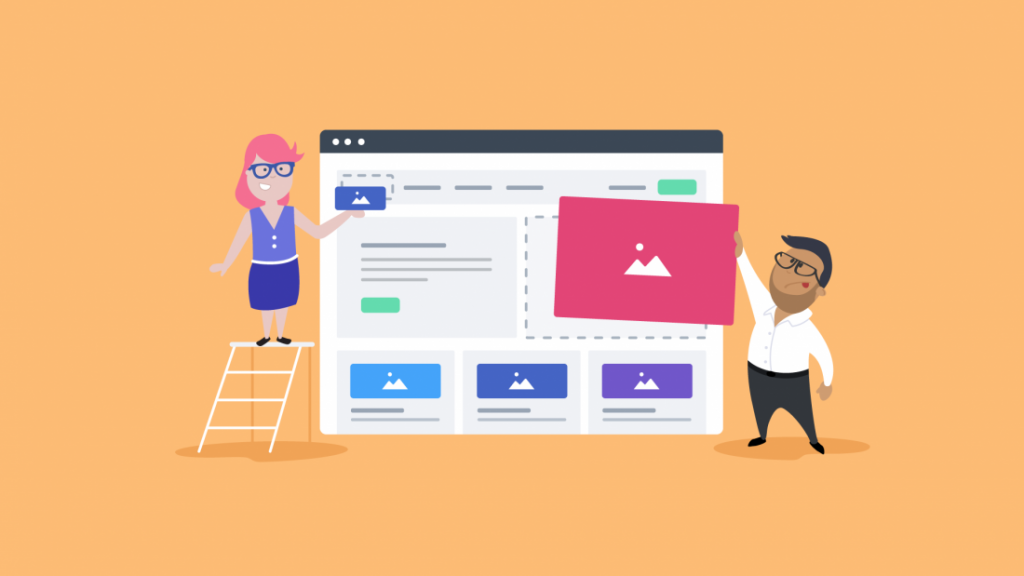 2. Search and Review Nationwide & Local Web Design Agency Partners
Now that you have your list ready, start searching for potential web design agency partners. Search for agencies in your local area and nationwide, especially if you want a partner that is experienced in a certain industry like dental or legal.
Technology has made it easier to collaborate and communicate with apps like Slack and Skype, email, video chats, and PM tools. Even if you end up choosing a web design agency near you, it's worth seeing what is out there so you can assess experience, portfolios, services offered, and agency culture.
3. Review Experience, Agency Culture, and Portfolios
There are three really important things to look for in a great web design partner: experience, agency culture, and portfolio. These three items can give you insight into how your project will be managed, if it will meet your goals and standards, and if they'll be a good overall fit as your web design agency.
Experience
When it comes to experience, you're looking for 2 things:
How long have they been an agency? Are they established or a startup?
Do they have experience developing websites for your industry, websites that get results, websites that you like, and/or websites that have the features you need for yours?
Your agency partner should have processes in place to make the design and development process simple and easy, support for your website after it's live, ongoing marketing services to help grow your business, and a team of knowledgeable experts to help ensure your website meets your goals and needs.
Portfolio
A web design agency's portfolio is the next best way to assess skills and capabilities. Just make sure you're looking for more than good-looking websites. A pretty website that isn't easy to use will never outperform a decent website that is simple to navigate.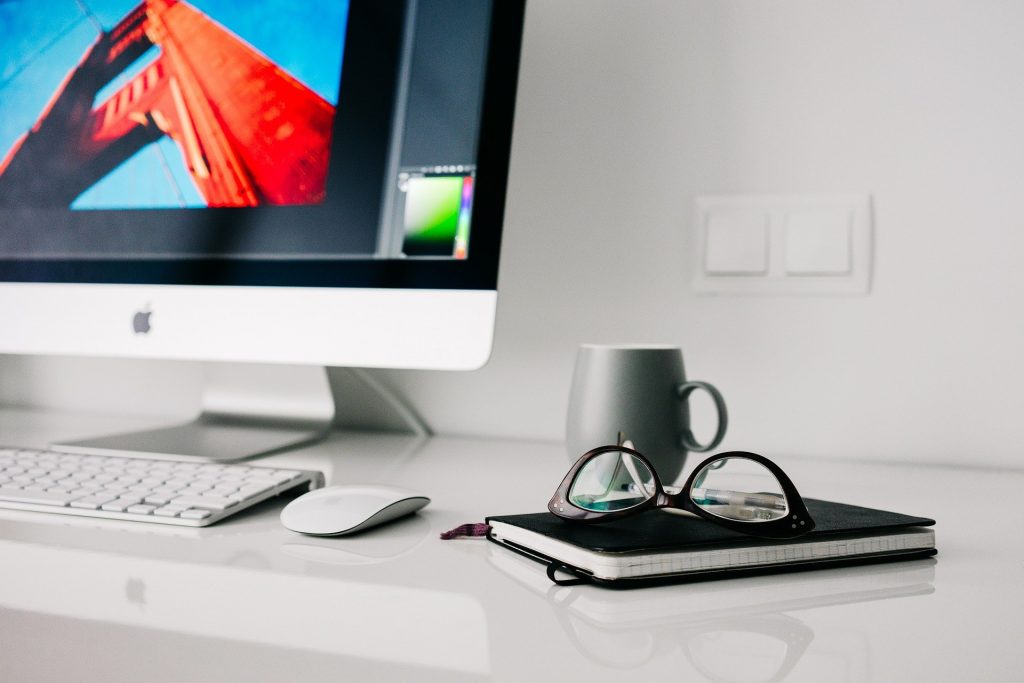 Portfolios will give insight into creativity, industry experience, complex coding abilities, and more. Here are a few things to look for when reviewing portfolios:
Do they develop mobile-friendly websites?
Do they follow the latest web design trends?
Are all the website similar – same structure, navigation, imagery, etc.?
Have any of their websites won awards?
If you like the work that an agency does, but they don't have your industry in their portfolio, ask them what they would do for your company. While you want to work with someone who has your industry experience, you ultimately need to love the work they do.
Agency Culture
An agency's culture will tell you a lot about their personality and working style. Ideally, you want to find an agency that matches your own company's personality so that you can easily collaborate and work together throughout the web design process.
You can scope out agency culture by:
Checking them out on social – Do you see a lot of smiling faces in their Instagram feeds?
Reviewing team pages – Do they showcase their team's talent and expertise?
Community involvement – Are they involved in their local community?
When you meet with your potential web design partners, you'll also get a feel for their culture as well. Do they make you feel welcome? Do they listen to your ideas? Are they excited about your project?
Agency culture is an important factor when choosing your web design agency. You're going to be spending a lot of time together so make sure your web design partner really fits your company and personality.
4. Read Testimonials & Online Reviews
In addition to their portfolio, read testimonials and online reviews of the web design agencies you're considering for your new website. The reviews are a good way to see how happy clients are with their websites, the level of customer service they received while working together, and if they mention certain team members by name.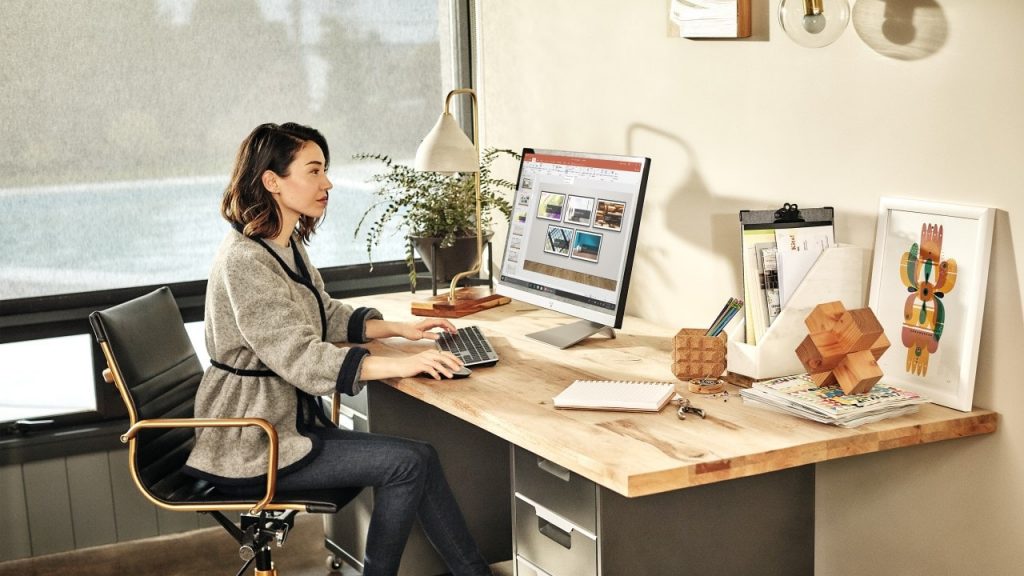 Look for reviews on sites like Google Reviews, Facebook, Yelp, Clutch.co, Featured Customers, and UpCity. And also see if they highlight testimonials on their website. However, if the only place you see reviews is on their website, do a little more digging before requesting a meeting with them.
5 Must-Ask Questions to Help You Choose Your Web Design Agency
With all the research above, you should come away with a good list of potential web design companies to interview. Schedule time to meet (whether in-person or by phone/video call) and ask them the following questions to get a better feel for their experience, services, and culture:
1. Do you use a content management system to power your websites?
If you're not familiar with a content management system (CMS), you're not alone. And actually, the companies you're interviewing should be impressed if you use that exact terminology.
A CMS is a website platform that makes it easy for non-technical people to easily update their website on their own. So instead of a website where you need to know HTML or CSS to edit (called a static website), you can quickly login to the backend of your site and update text, images, videos, add a page, etc. all on your own. This gives you more power and control over your own website.
The answer you want here is yes, they do use content management systems to build websites. The most popular are WordPress (the most popular CMS on the market), Squarespace, Wix, and Joomla.
2. Have you developed any other websites for companies in my industry?
You want to work with an agency who has experience developing sites for your industry. This can be extremely crucial for the healthcare, dental, ecommerce, and legal industries because of the strict guidelines around content, security, HIPPA compliancy, and ADA compliancy.
Even if you see industry experience on their website, have them show you examples of work they've done for your industry and walk you through the design and development process they used.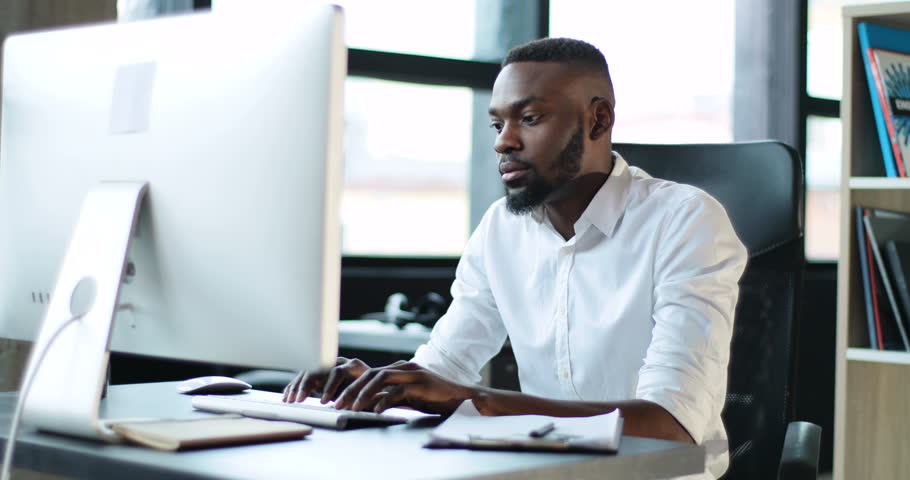 3. Can I meet the team that would be working on my website?
Knowing who you would be working with is important to the success of your project. Even if they're not local to your area, you should still be able to meet them via a phone call or video chat. If you sense that the sales rep or agency isn't too keen on you meeting their team, then you might consider moving them to the bottom of your list.
4. Will you train me how to use my website?
Updating your own website might seem intimidating at first, but with some training and guidance you'll soon be able to add new pages and post your own blogs in no time. However because of the intimidation factor, ask your soon-to-be web design partner if they offer basic website training after your site is live.
Basic website training should include how to login to your website, how to add a new user, how to edit content, how to create a form, and any other items that you'll need to do regularly on your website.
A subset question here would be what do I do if I'm unable to update my site on my own?
Your web design partner should provide ongoing support and troubleshooting should you need the help of a developer or a more complex update. While some support may be included in an ongoing maintenance plan, updates requiring a developer would most likely be priced at an hourly rate. Just make sure you understand what types of updates would require a developer and what wouldn't.
5. Do you offer SEO services?
Search engine optimization (SEO) is the digital marketing practice of optimizing websites (including site structure, content, images, videos, meta tags, etc.) for optimum search engine ranking and user experience. When building a website from scratch, it's important for agencies to keep SEO in mind so the search engines will be able to understand your site and rank it in the search results.
You want to choose a web design company that offers SEO services. It's even better if they have a separate marketing department who stays up-to-date on the latest algorithm changes, SEO trends, and marketing tactics.
Choose Your Web Design Agency Carefully
Choosing your web design agency isn't a quick decision. Take your time (or as much as your timeline allows) to vet web design firms for your company and project. Your website is the first impression a potential customer will have your brand and business – it's worth the research to find a web partner that will help you achieve your online goals.
Headings
Contact
Number: (020) 7666 3036
City of London Corporation
Guildhall, PO Box 276
London EC2P 2EJ