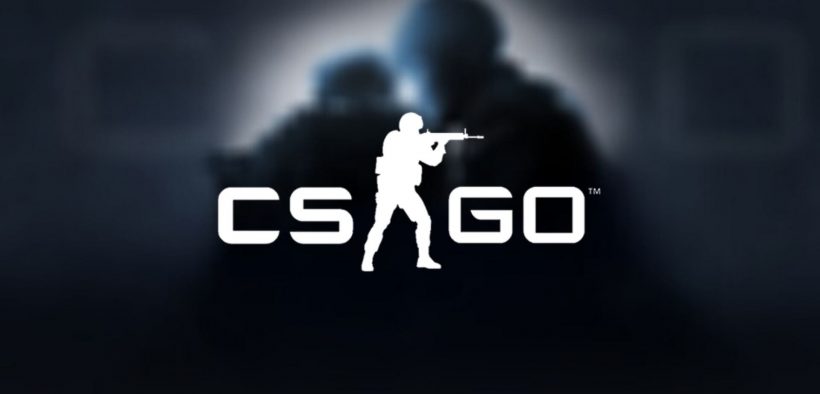 Written by lateralconcept on 08.02.2021
How to improve AIM in CS:GO?
Blog
Every person who has ever played Counter-Strike knows that the key to success in this game is good shooting. If you're good at shooting and you're good at killing your opponents, you can get into cyber sports. And there is not far money, fame and glory.
If you are still far from the professional scene, you can still make money on your favorite game. To do this, all you need to do is bet on CS:GO. For people who are well versed in eSports, this can be a good source of income. If you want to get csgo case opening, it will be possible to find a rational solution on specialized sites.
Special cards
Of course, just playing competitive mode will improve your shooting skills over time, but it's not a good option. If you want to improve your AIM, you should practice on special maps designed for this purpose: aim_botz, training_aim_csgo2, Fast_Aim and others. Find them easily in the Steam Workshop. Dedicate at least half an hour a day to practice on these maps. Over time you will develop muscle memory, and the cursor will literally find the heads of your opponents on its own.
Not bad practice will also be for you to play on the DM-maps. However, it is worth choosing not the standard mode, which is offered in the main menu, and community servers. There you need to find "Only HS" maps. On these servers hitboxes are only on the head – you can kill only with headshots. The first time will be very unusual, but with experience you will get accustomed and notice how your shooting skills have grown.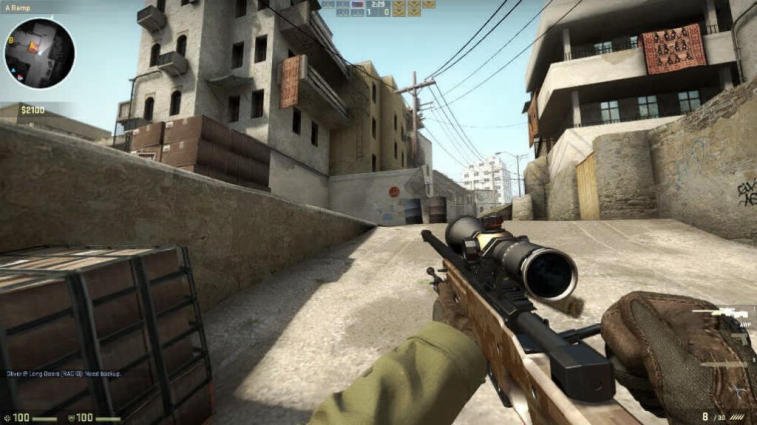 Set up the sight
The sight is the foundation of everything. If it doesn't fit you, if you don't like it, you won't shoot well either. By trial and error you will find the best option, and with it you will become a headshot machine. If you liked the Sight settings of any professional player, you can easily set them for yourself. Often eSportsmen and streamers leave configuration files in their channel descriptions – they have everything you need. You can also find a player's crosshair by searching for "*name* crosshair 2020".
Learn from the best
To become a master of any business, you must always learn from the best. That's a fundamental truth that also applies to CS:GO. By playing with people of a higher level you will be getting closer to them in terms of skill.
Aside from the practice, it's also worth remembering about the theory. Watch demos from tournaments and see how professional players hold a gun, how they shoot, and how they move. All this will help you to improve your own skills.
Moral Adjustment
Before you get into CS:GO you need to get in the mood for the game or practice. Don't play in a bad mood or when you're sick. That way you only risk getting angry and the game will become annoying to you. It's better to rest for a couple of days, when there is a feeling that you are bored with CS, and already with fresh forces to go back to the battle.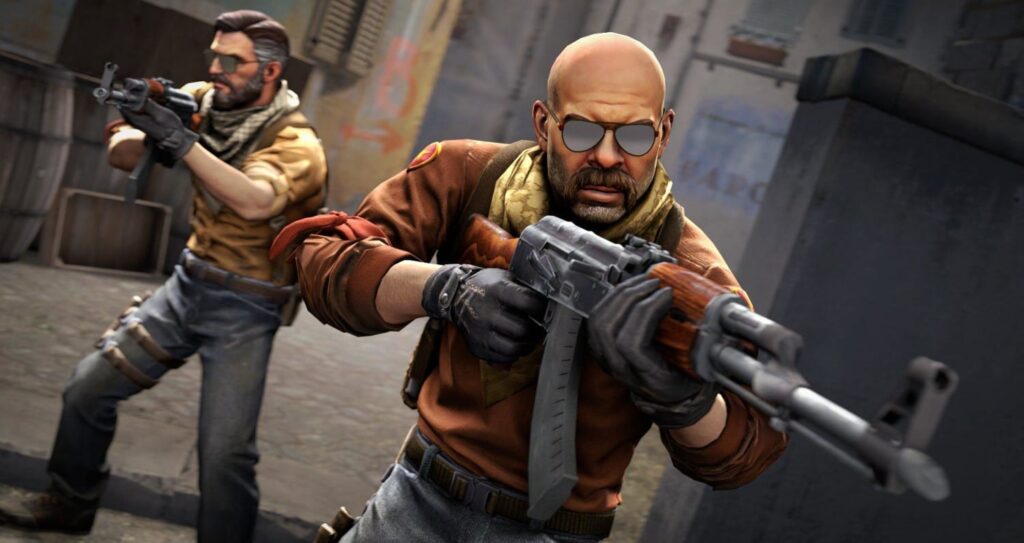 Strategy
Sure, good shooting will help you win matches, but without smart play it all may become useless. For AIM to make sense, you need to understand everything that happens on the map, all the micro and macro moments. Thanks to this you will be able to get into position in time, you will not be killed in the back.
Cheats are evil
Do not download third-party programs in the hope that you will become a better player. Sure, you will have only headshots, but sooner or later your account will be banned for cheating. If even that doesn't happen, you risk losing all interest in the game. There are many interesting ways to get a csgo upgrade without cheating. So it's worth working out the different options more carefully and looking closely at the factors that will bring you results. At the moment, the game has thousands of fans all over the world, so you won't be bored.
Headings
Contact
Number: (020) 7666 3036
City of London Corporation
Guildhall, PO Box 276
London EC2P 2EJ