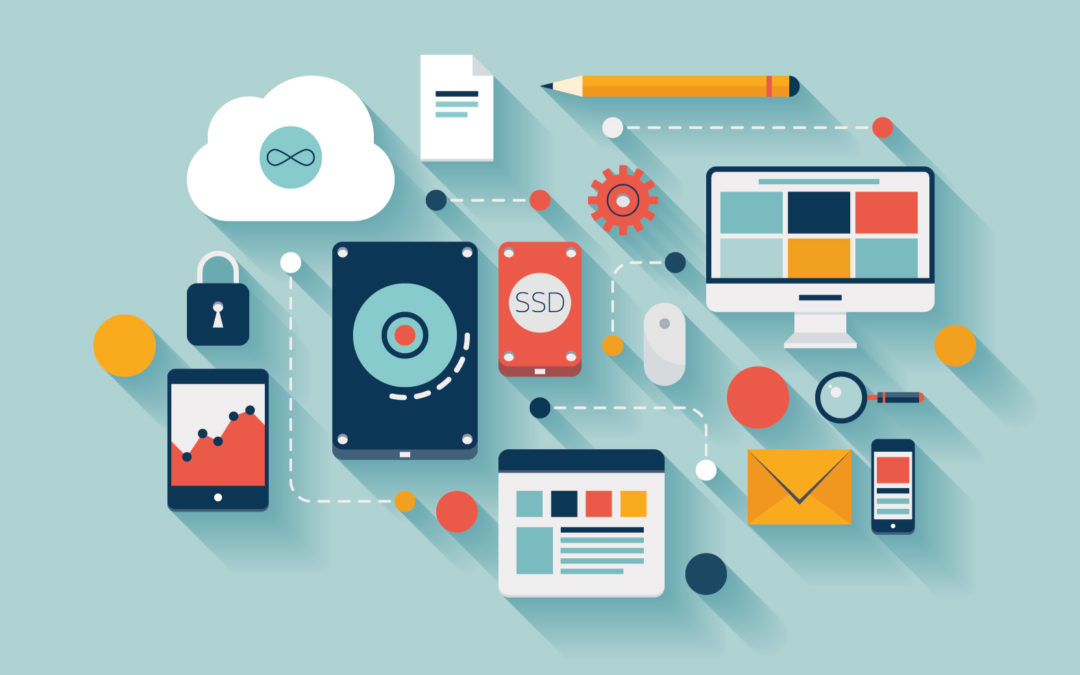 Written by lateralconcept on 28.07.2019
What Is Intuitive Web Design?
Blog
The idea of intuitive web design is talked about a lot, but what does it really mean? The more you understand about this method of designing websites, the more you can focus your energies in a positive, rewarding direction.
In essence, intuitive websites all share the following attributes:
They Are Easy to Navigate. In fact, they are so easy to navigate that the user doesn't have to think about anything. In a perfect world, the user lands on the website and just "knows" where to go and what to do.
They Tell the Whole Story. There isn't much left to chance, or left out, when it comes to the website. Headers are easy to find, and links are available when they are needed. This gives visitors the ability to get exactly what they need when they need it — perhaps before they need it!
They Are Speedy and Reliable. Hiccups are not part of the intuitive website user experience. This means there are no loading issues or problems with broken links. Everything works smoothly, just as it should.
They Have a Strong Brand and Personality. As soon as the user gets to the intuitive website, they can tell what the site is about. There's no ambiguity or mystery. Everything is laid out in a perfectly clear, understandable way.
How to Make Your Site Intuitive
If this sounds like you're aiming for a unicorn website, be assured you aren't. There are many truly intuitive websites on the web, and yours can be one of them. You just need to take certain steps to make all the factors above come to fruition:
Understand Your Target Audience
Know your target audience intimately, and you'll be on the right path to developing an intuitive website. Drill down as far as you can possibly go, including your target population's age, gender, likes/dislikes, profession, home life, family, location, etc. The more you know about your target, the better.
After you develop a profile of your target user, you can create a web design that matches the user's profile. When the user arrives at your site, they will feel like it was made just for them — because it was.
Make Navigation Simple to Use
Don't reinvent the wheel with navigation that's too creative. Be sure your navigation system makes sense, and always use jargon your target user would use. Innovation is fun, but it isn't always the right choice when it comes to simplifying a website.
The same holds true for utilizing common icons. For example, if you want to have an icon that represents email, use an envelope. It's the universal "mail" sign. Don't try to get too clever, or you'll risk confusing visitors.
Check Your Web Speed for Traditional and Mobile
Be sure it doesn't take forever for your site to load on traditional or mobile devices. Most people will not wait around to find out if your site is worth investigating. They'll just go to one of your competitors' sites.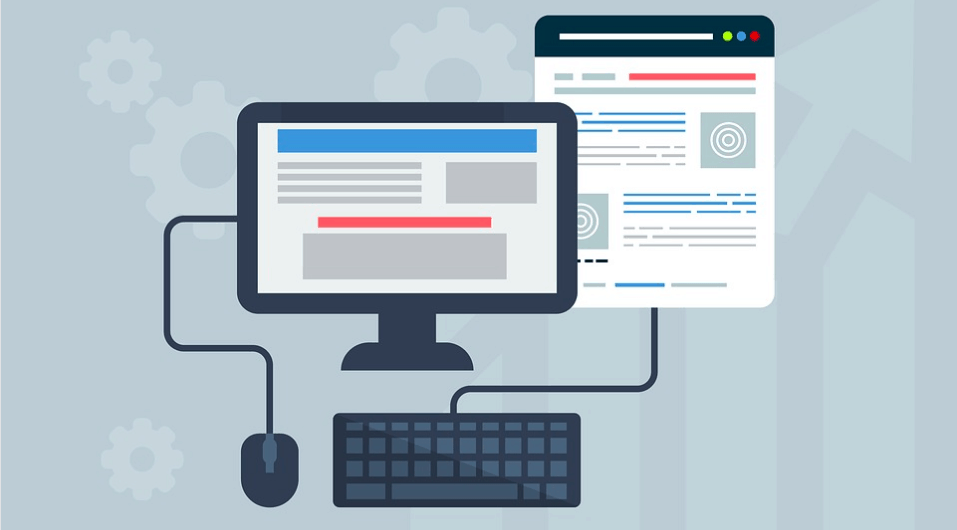 Seem to be having trouble with one of your elements, such as a slow-loading image or video? Remove it. Even though it might seem appealing to you as a web designer or website owner, it isn't worth losing prospective customers and enthusiasts.
Write Compelling Content and Copy
Yes, your content should always have search engine optimization (SEO) components, but that doesn't give you an excuse for having text that's as dry as the Sahara. Compelling copy that's professionally written and well-arranged always performs better than keyword-stuffed, lackluster copy.
If you don't feel confident in your writing abilities, talk to a web development and marketing provider about outsourcing this aspect of your web design. It's a great investment, and you'll feel at peace about what you're showing the public.
Is Your Site Intuitive? Get Some Feedback.
At the end of the day, you may be too close to your website to know if it's genuinely intuitive. That's where feedback is critical. Ask at least a few people to give your website a once-over and report back on their experiences. Request that they be brutally honest about the way they felt on your site.
Then, take their information and use it to add the finishing touches to your site. You'll be glad you took the extra step, especially when you see the analytics.
Headings
Contact
Number: (020) 7666 3036
City of London Corporation
Guildhall, PO Box 276
London EC2P 2EJ