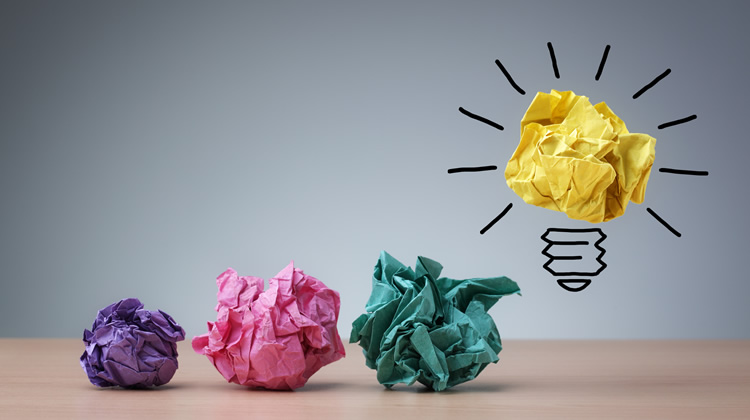 Written by lateralconcept on 30.07.2019
Where to Look for Web Design Inspiration
Blog
You know you want a new website. You're just not sure what it should look like.
If you're in this boat, you need to start looking elsewhere for web design inspiration before you get too frustrated. The good news is that you can definitely find inspiring ideas if you do a little bit of investigation!
Below are some of our favorite places to look for inspiration for your revitalized web design. To help you on your journey to a new site design, be sure to write down everything that inspires you along the way so you don't forget:
Your competitors' sites. You're probably taking the time to check out your competitors' sites anyway, so why not take note of everything you appreciate about your competitors' web presences?
This could be anything from the professional, rather than stock, images they're using, to the general framework of their web pages. Chances are strong they're doing some things very right. It's up to you to figure out what could work in your favor, too, and level the playing field.
Your most-visited sites. These could be anything from news sites you visit on a daily basis, to your hairdresser's site you check out once a month when you need an appointment. Obviously, you're visiting these sites because they have some value to you. But is there anything you love about their sites that could be useful for your company?
Be critical and subjective when examining the sites. Is there something about the layout that gets you motivated? Do you like the color schemes or the way the buttons are positioned?
Articles on website trends. While you don't necessarily want to jump on all the web trend bandwagons, it can be handy to know what's trending in the world of website design and development. Take about 30 minutes or an hour to see what's happening in this world.
Usually, articles related to website trends will either show screenshots of the hottest new websites or offer links to examples. Notice how the sites are organized, as well as how they differ from your current site, if applicable. Is there something you could learn from the way they're arranged?
Portfolios from web designers and design firms. When you sit down with your web design personnel, ask to see the portfolio of their other web designs. Certainly, you don't want to duplicate another company's website, but seeing the other company's pages may give you some thoughts for your own.
Offline locations. Who says web design motivation has to only come from online sources? You can and should look outside the web for inspiration. Check out natural elements, like the trees and plants during a woodsy hike. Or be aware of how billboard verbiage and content is arranged. These can all spur new thoughts, and become the seeds of inspiration.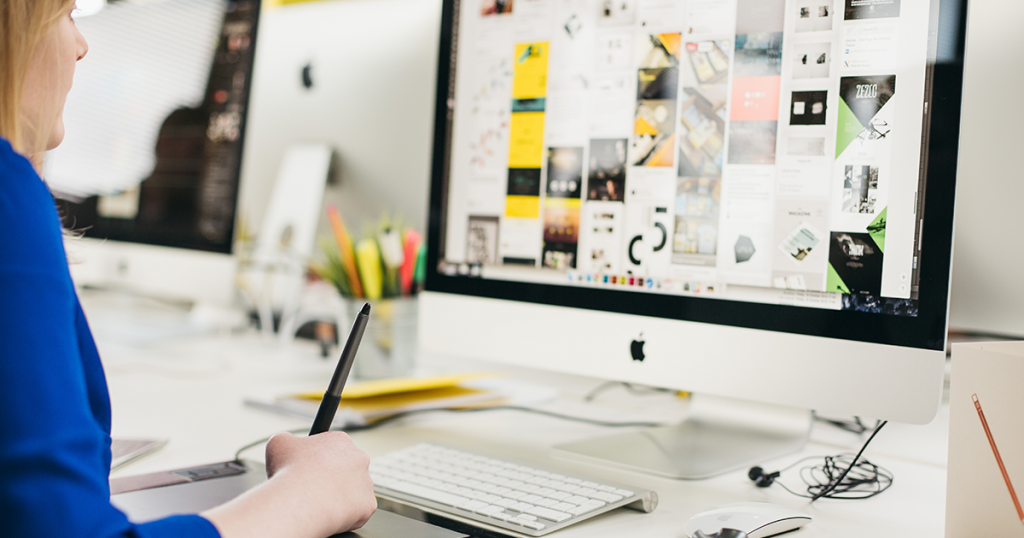 Be open to any influences. Your website design needs to be unique to your business, and that means it can be an amalgamation of tons of inspiration sources.
As you're pulling together all your sources of ideas and jotting down notes based on what you see, do keep a few thoughts in mind:
Inspiration doesn't necessarily mean you want an exact replica of something.
At the end of the day, your site needs to be functional, not just appealing.
Ask around for feedback. It might be your company's site, but if your customers don't like the arrangement or look, it will be useless.
Don't forget that navigation is essential. A cluttered site, no matter how aesthetically interesting, confuses search engines and human visitors.
At the end of the day, you deserve a website that's robust, updated, and eye-catching.
Headings
Contact
Number: (020) 7666 3036
City of London Corporation
Guildhall, PO Box 276
London EC2P 2EJ