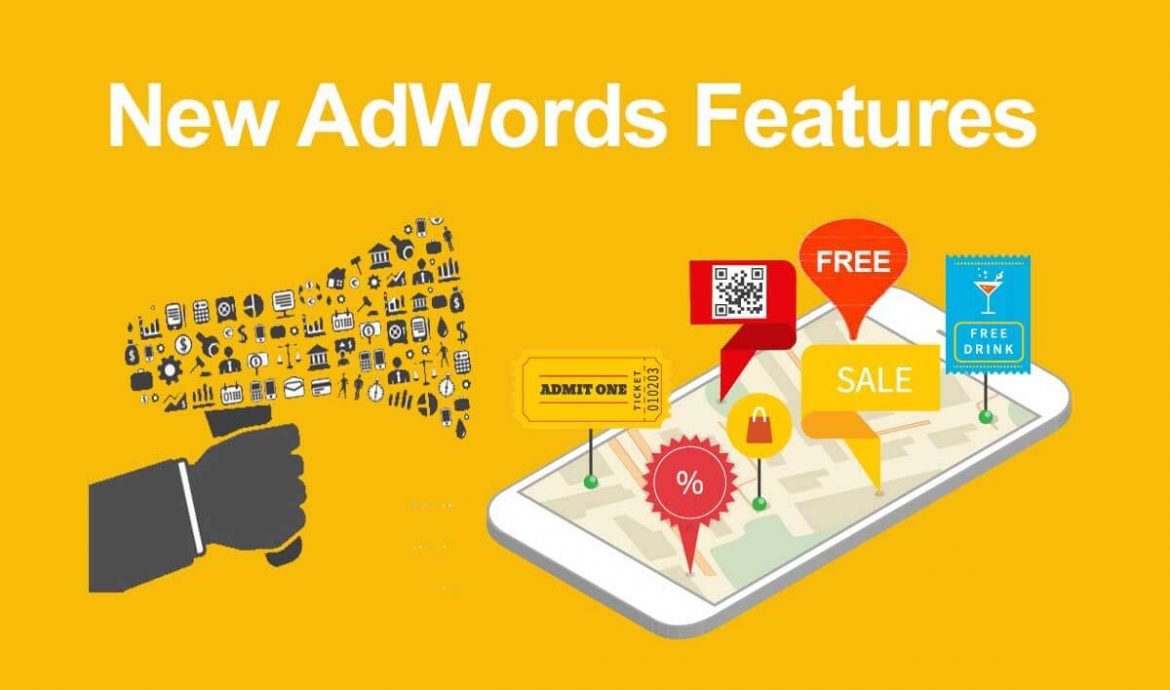 Written by lateralconcept on 26.07.2019
Why in the modern world PPC advertising is not enough for building areas
Blog
At a certain point, every owner of a building site has a question whether the PPC is enough? Or maybe it makes sense to start search engine optimization? What is the best way to promote a site in my situation? Perhaps the best option is a combination of different methods? Before you decide for yourself the question – search engine optimization or contextual advertising, you need to understand how contextual advertising differs from search engine promotion.
Contextual Advertising (PPC) is advertising your business on search engines and partner sites. As a rule, such advertising is displayed above and below the search results, in the body of the page of the partner site. Display ads depends on the requests and interests of the user.
Search engine optimization (SEO) is a progressive improvement in the structure and "completeness" of site content; site adaptation according to the requirements (requirements of Google for Webmasters), due to which search engine algorithms determine the site to more relevant user requests.
PPC Advantages
starts quickly and gives results quickly (24 hours);
good for starting promotion;
good for seasonal projects;
many different ad formats (remarketing, Google shopping, etc.);
you can quickly test a new product or niche;
will help to quickly check the effectiveness of new design and changes on the site;
allows you to get the target audience on all devices.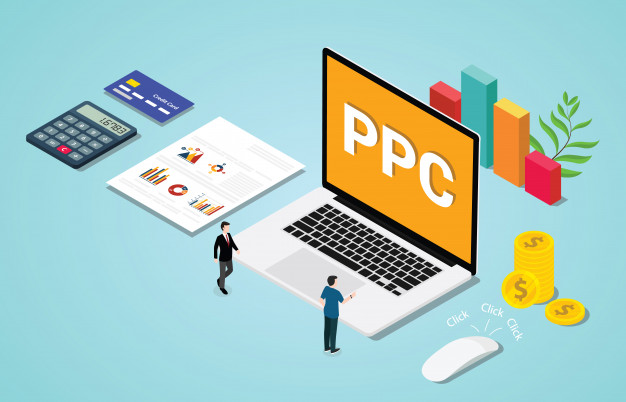 Today, this way of attracting users is becoming more popular and the main reason for this is the rapid achievement of the desired results. If everything is correctly configured, you can feel the result of the launch of contextual advertising in the first day, which is captivating many business owners and marketers. The main thing here is to fine-tune the campaign and work out the relevant key requests that will lead you to users who are already interested in your product or service. For those who do not have enough promotion experience, and decided to set up a campaign on their own, this can be much more expensive.
SEO or search engine optimization
Anyone who wants to create an Internet business that can withstand competition in the long term, simply must pay attention to this method of promotion. Even if you have an incredibly large budget – spending it solely on contextual advertising will be pure recklessness. In the long term, getting customers from a free traffic channel will save a sufficient amount of money. Which in turn, direct to new channels to attract traffic. Competitors who do not succeed in SEO will have to concentrate on extracting paid traffic and will not be able to experiment with new marketing channels.
When SEO is better than contextual advertising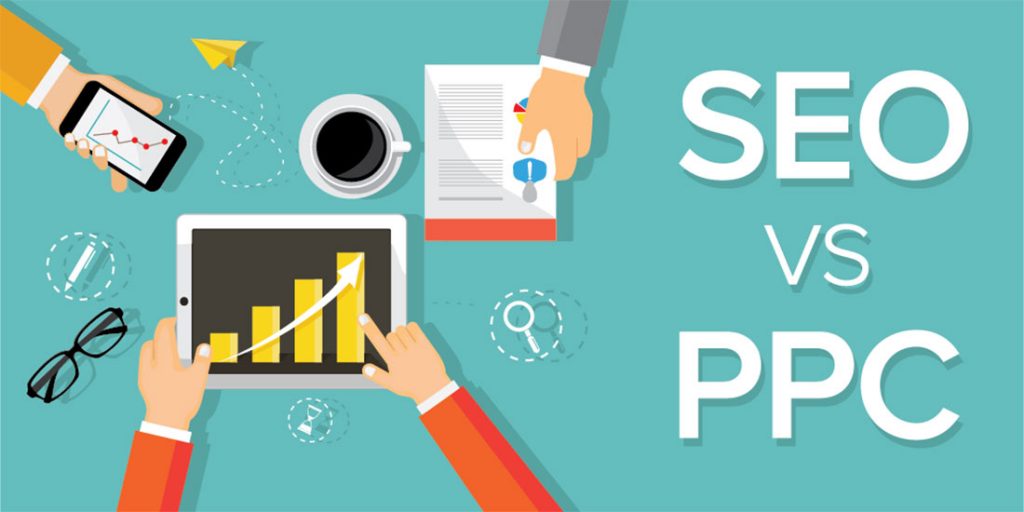 When your goal is to significantly reduce the cost of attracting new customers in the long run.
When your budget is limited and there is no need to achieve instant results.
When your priority is to attract users in the long term.
When you are interested in the growth of ROI even after the immediate completion of the promotion campaign.
In fact, the best option would be to combine these two methods. But even this will not be enough. The construction business is now very competitive and many companies are trying to fight for a place under the sun. As a result, in order to make your business successful, you need to connect several directions in marketing at once. The best way would be to use digital marketing in the construction industry. Today it is the only way to succeed, because only this way you can achieve positive results and take your construction business to a new level. So if you really want to find the best marketing tools, just contact some good services that will be able to do it for you.
Headings
Contact
Number: (020) 7666 3036
City of London Corporation
Guildhall, PO Box 276
London EC2P 2EJ